Manage, store and show your digital badges
Sign up to Insignias INTEF Open Badge Backpack and manage your competence-based digital badges.
Start
How it works
Key aspects of the platform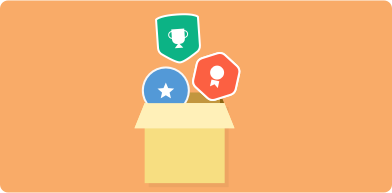 Safe storage
Your digital badges available on any Internet connected device, with the peace of mind of their storage in a safe environment accessible via an encrypted connection.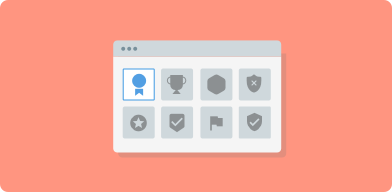 Badge management
Insignias INTEF Open Badge Backpack is automatically connected to various digital learning management systems. Additionally, you can import your digital badges across other open backpacks.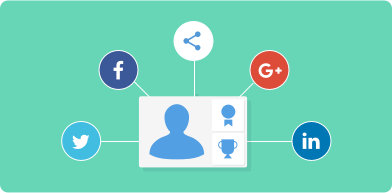 Social profile
Share your badges on social networks (Twitter, Google+, Facebook) or show them on LinkedIn to complete your profile in this professional social network.